On the initiative of the Member of the Polish Parliament Marek Sawicki and former ministers of agriculture in successive governments of the last 30 years, forming the Program Council, the idea of organising an annual event of international importance was born. 'Polska Wieś XXI – European Congress of Innovative Solutions for Agriculture and Rural Areas'.
Members of Program Council: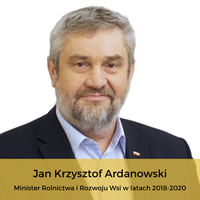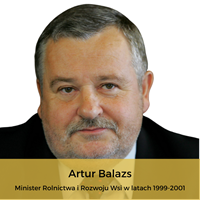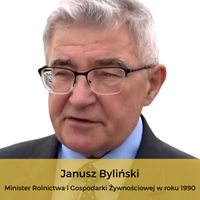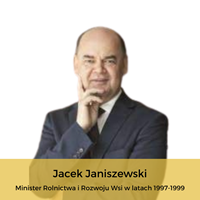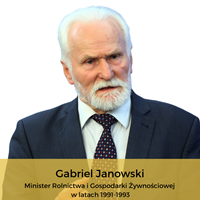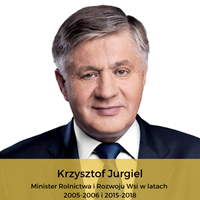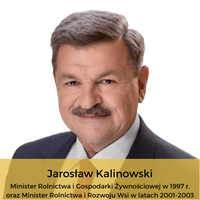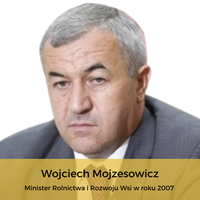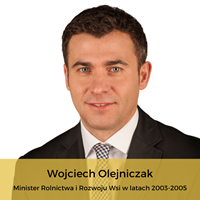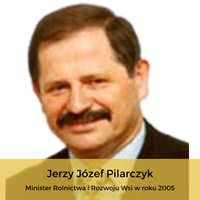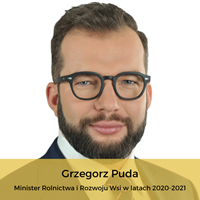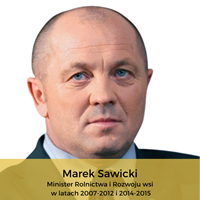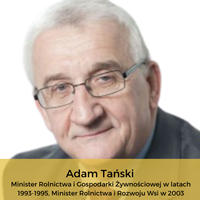 The MTP Group supervises the work related to the preparation of the Congress.